Manifestations scientifiques
Actualités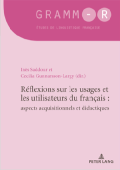 Parution
:
Saddour
, I. &
Gunnarsson-Largy
, C. (2021).
Réflexions sur les usages et les utilisateurs du français : aspects acquisitionnels et didactiques. Reflections on the uses and users of French: implications for acquisition and instruction
. Berne : Peter Lang.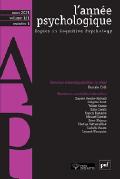 Parution
:
Soulier
, L., Simoës-Perlant, A. &
Largy
, P. (2021). Effet d'une induction émotionnelle par la musique sur la détection d'erreurs orthographiques : étude chez l'enfant et chez l'adulte. L'Année psychologique, 1(1), 25-70.
https://doi.org/10.3917/anpsy1.211.0025
plus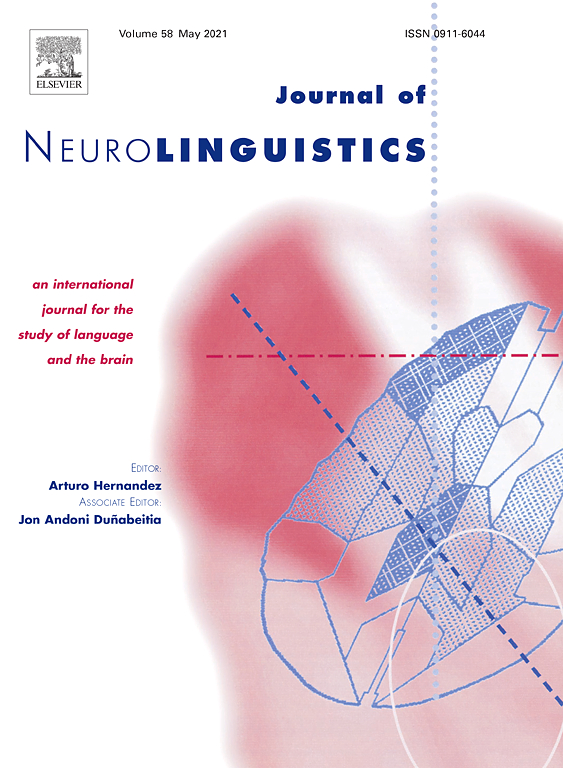 Parution
:
Köpke
, B., Howells, R. K. R.,
Cortelazzo
, F., Péran, P., de Boissezon, X. & Lubrano, V. (2021). Functional and structural differences in brain networks involved in language processing and control in highly proficient early and late bilinguals.
Journal of Neurolinguistics
, doi.org/10.1016/j.neuroling.2021.100988
plus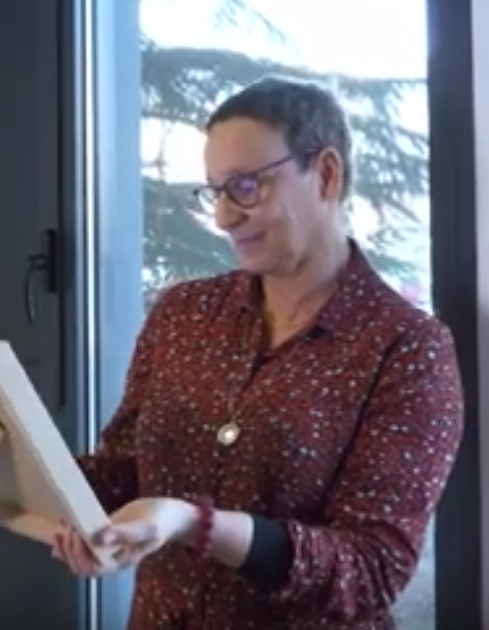 Le
projet ETAL (Evaluation des Troubles Acquis de la Lecture)
coordonné par
Christiane Soum-Favaro
sélectionné pour les t
rophées de la valorisation de la recherche
par l'UFT ! plus
ici
ou
ici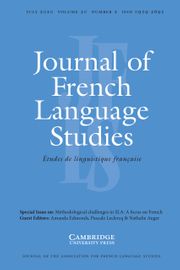 Parution
:
Saddour
, I. (2020). Methodological considerations when piloting an interview protocol: the example of Syrian asylum seekers in France.
Journal of French Language Studies, 30
(2), 211-238.
plus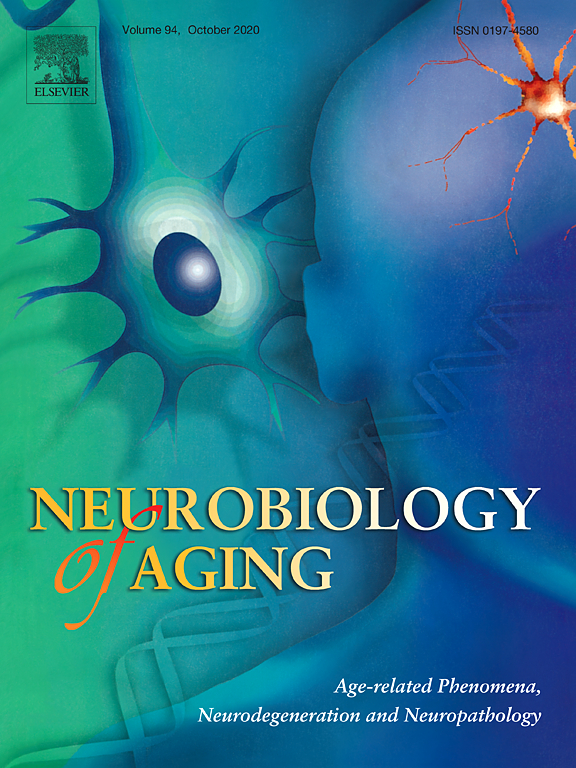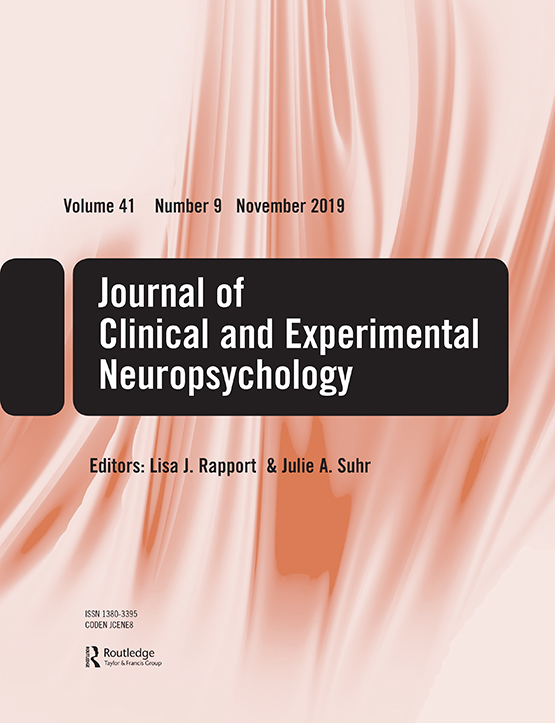 Parution
:
Maziero
, S., Tallet, J., Bellocchi, S., Jover, M., Chaix, Y. &
Jucla
, M. (2020). Influence of Comorbidity on Working Memory Profile in Dyslexia and Developmental Coordination Disorder.
Journal of Clinical and Experimental Neuropsychology
. Published online 4 August 2020. DOI: 10.1080/13803395.2020.1798880
plus

Noémie te Rietmolen
est lauréate du
prix de thèse de l'
AFCP
pour son travail intitulé "Neural signature for metrical stress processing in French" soutenue le 27 février 2019 sous la direction de Corine Astésano !
plus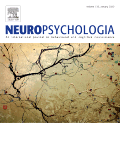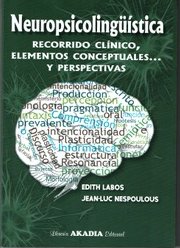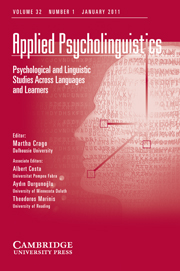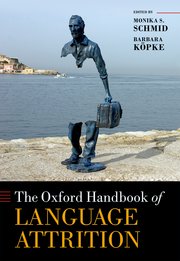 Parution
: Schmid, M. S. &
Köpke
, B. (2019).
The Oxford Handbook of Language Attrition
. Oxford University Press, ISBN: 9780198793595
plus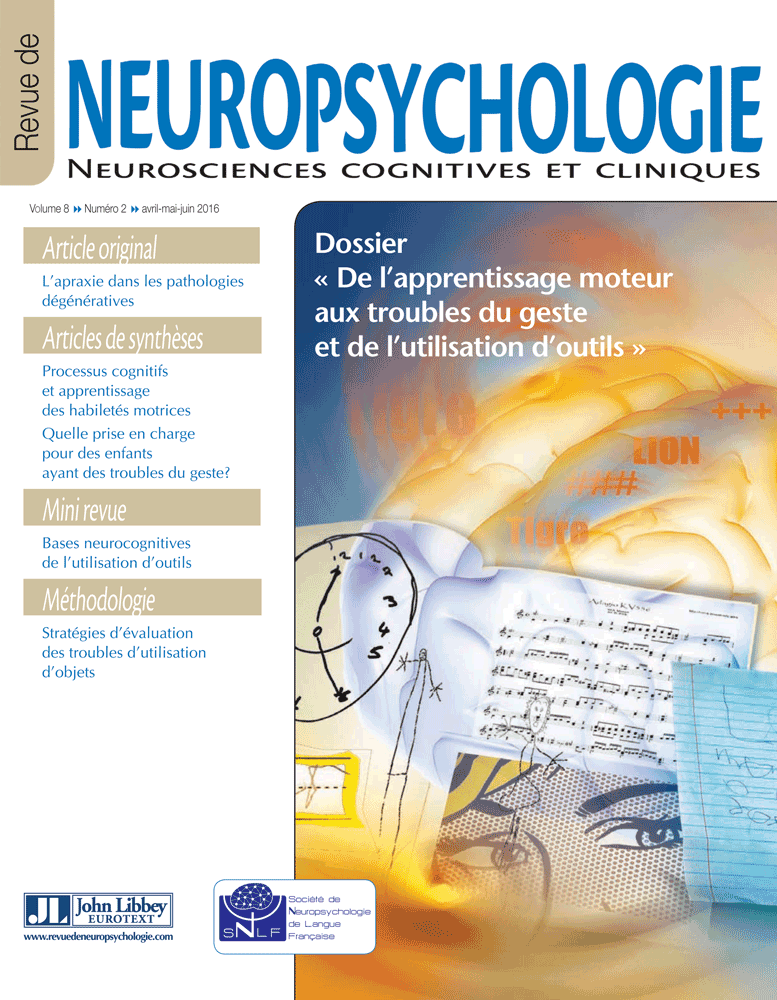 Parution : Nespoulous
, J-L. (2019). Quo vadis neuropsychologia? Des mythes et des croyances … aux sciences. De l'observation à la modélisation et vice versa…
Revue de Neuropsychologie, 11
(1), 6-9.
PIPC : Prononciation Interaction et Phonetique Corrective (AO UOH 2018/19)
: ressource pédagogique audio-visuelle envisageant la phonétique dans sa dynamique interactionnelle coordoonée par Michel Billières.
Plus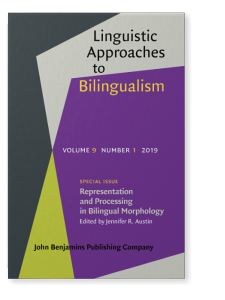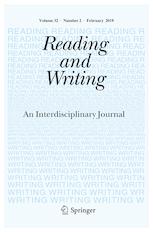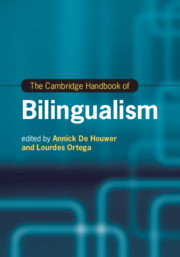 Parution : Köpke
, B. (2019). First language attrition: from bilingual to monolingual proficiency? In De Houwer, A. & Ortega, L. (Eds.),
The Cambridge Handbook of Bilingualism
(pp. 349-365). Cambridge: CUP.